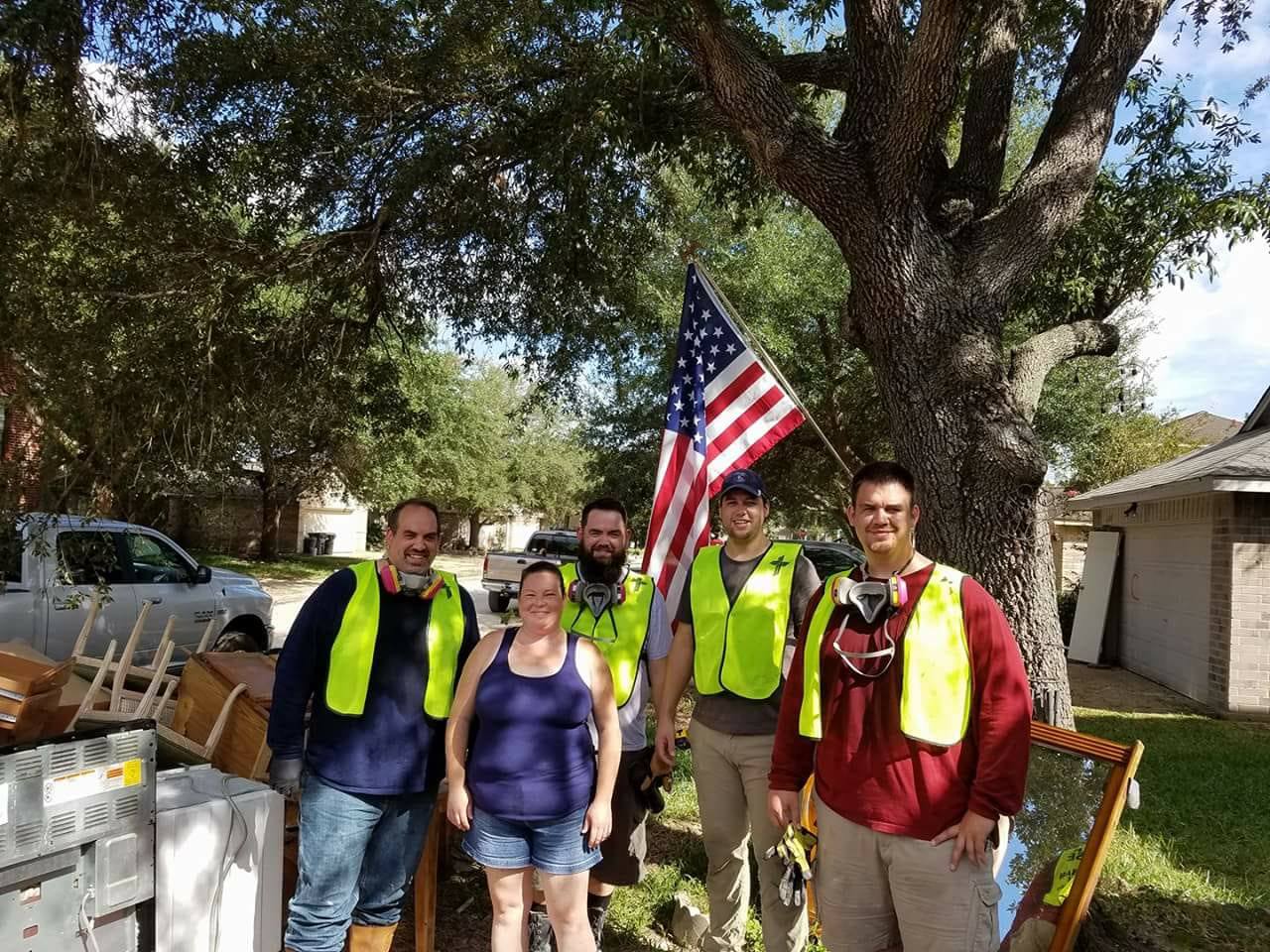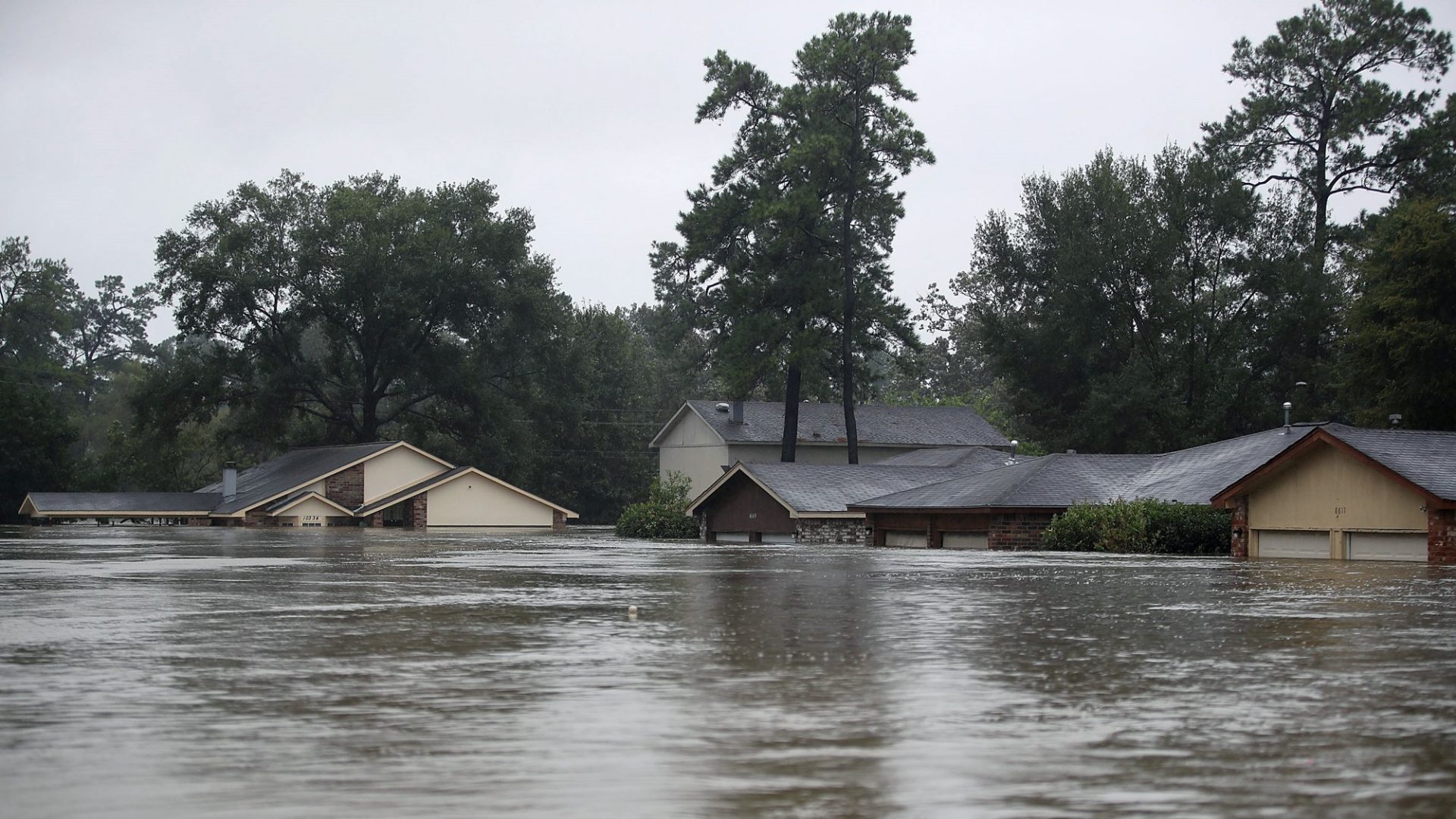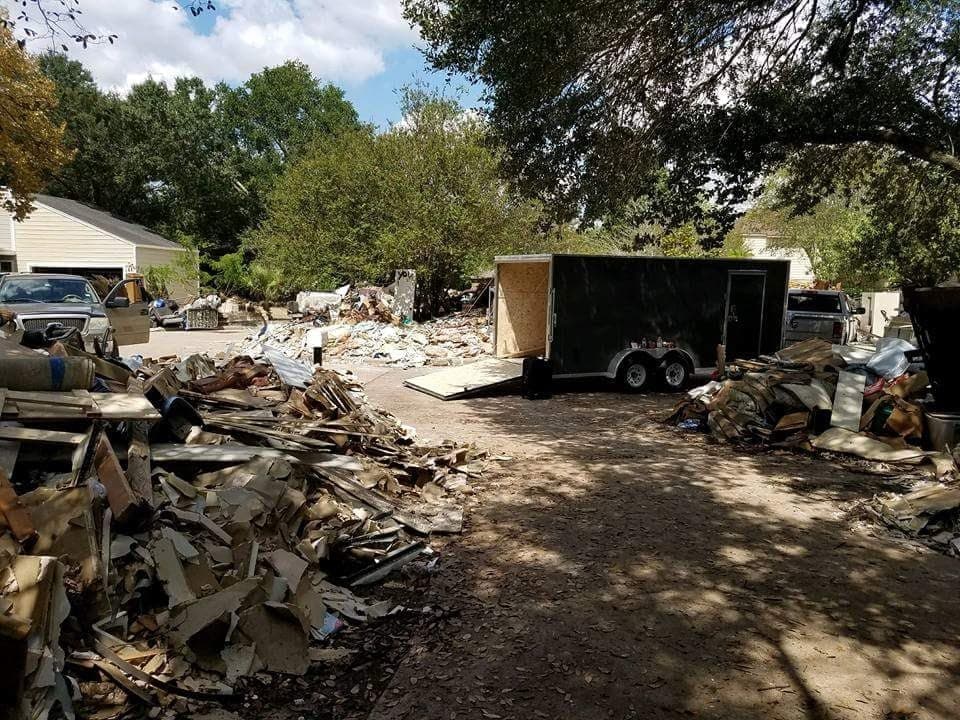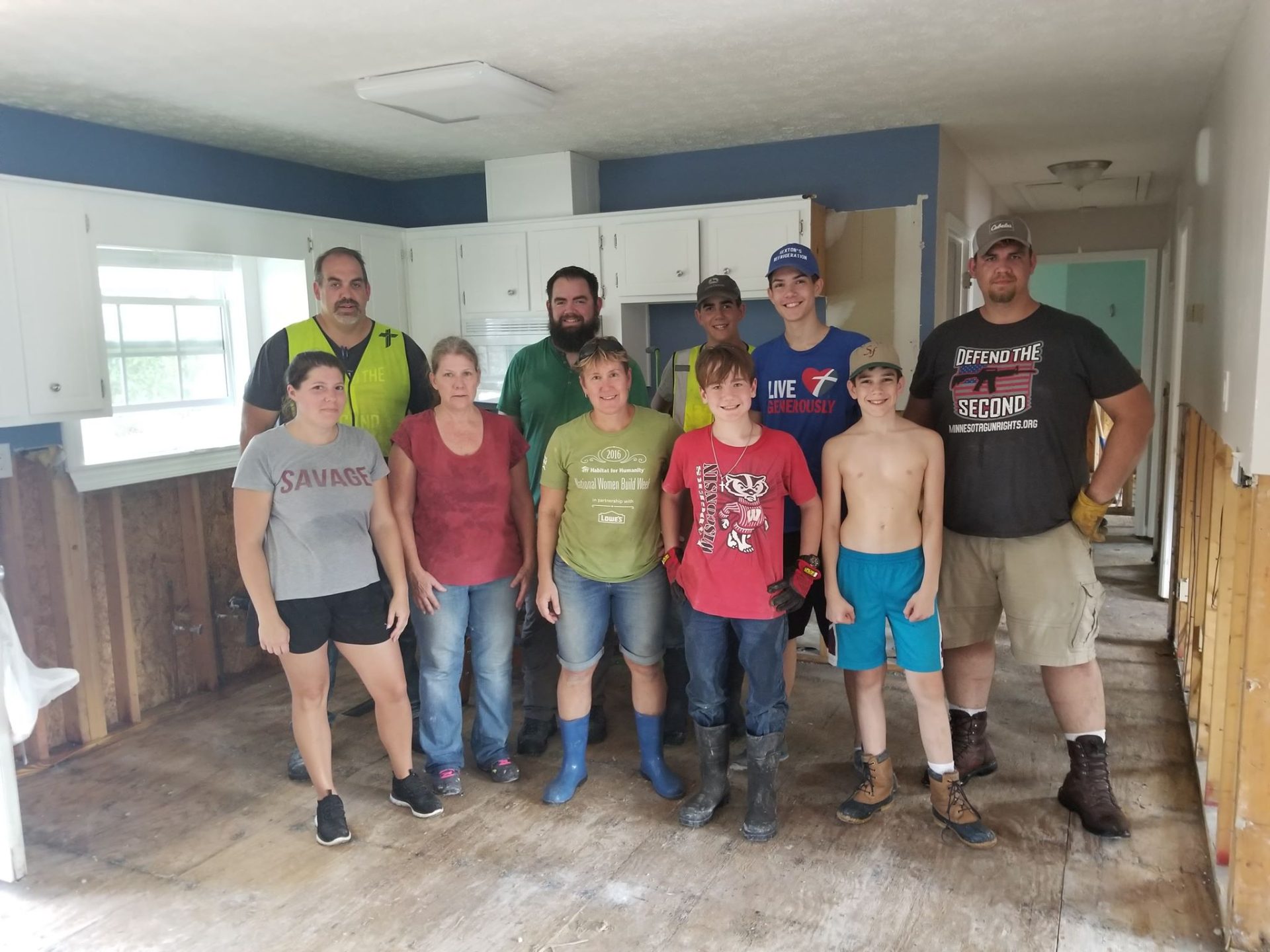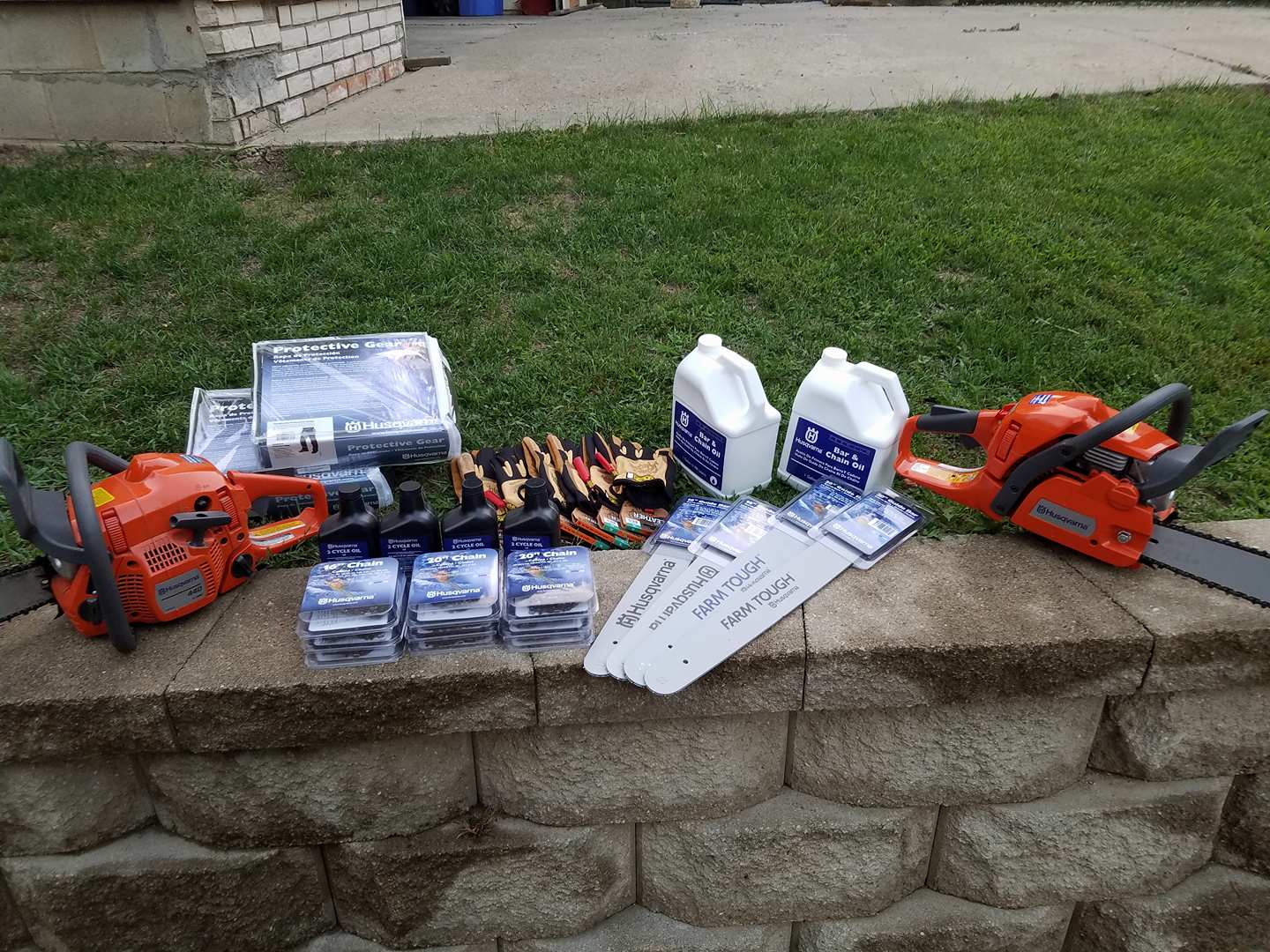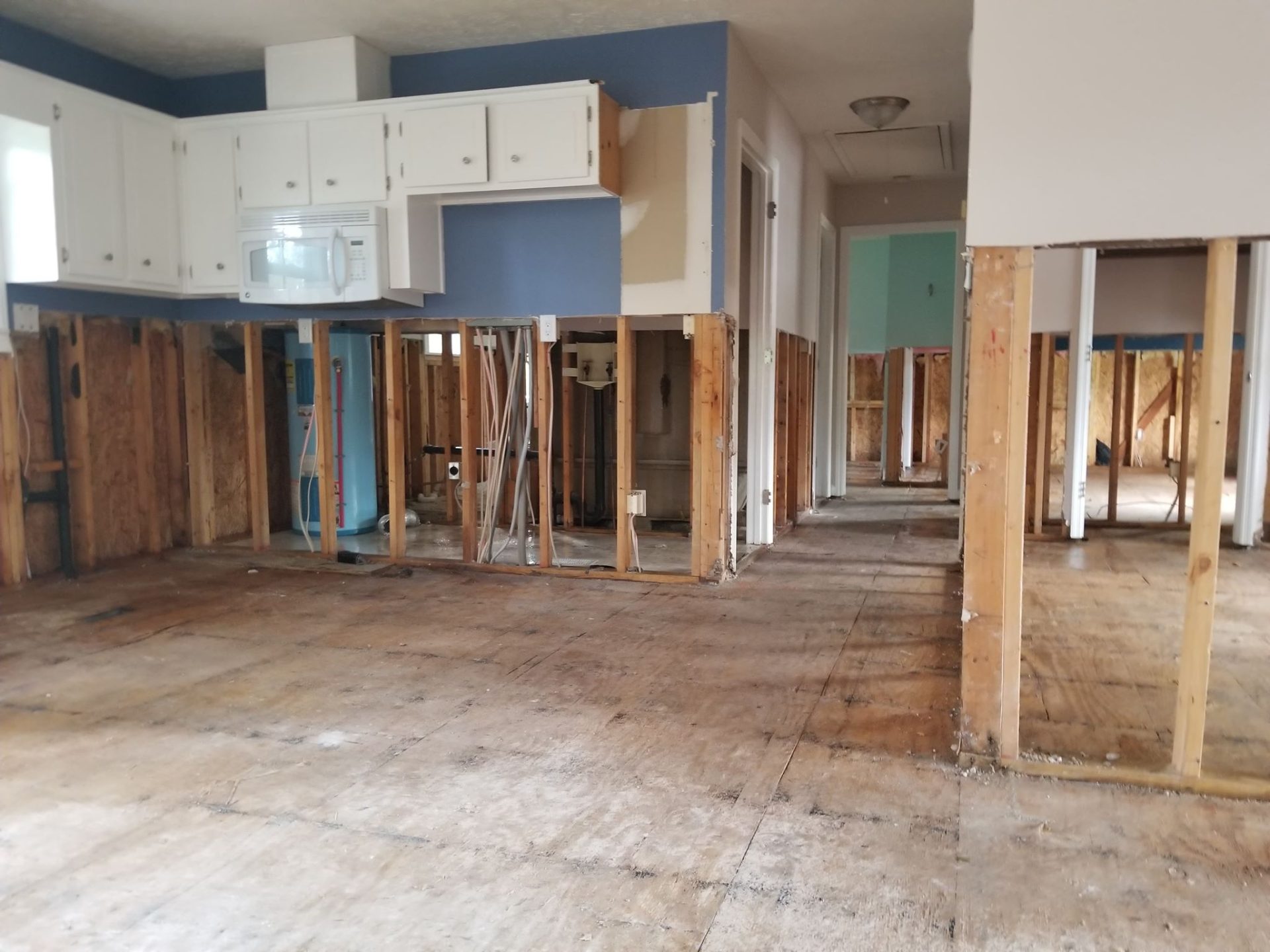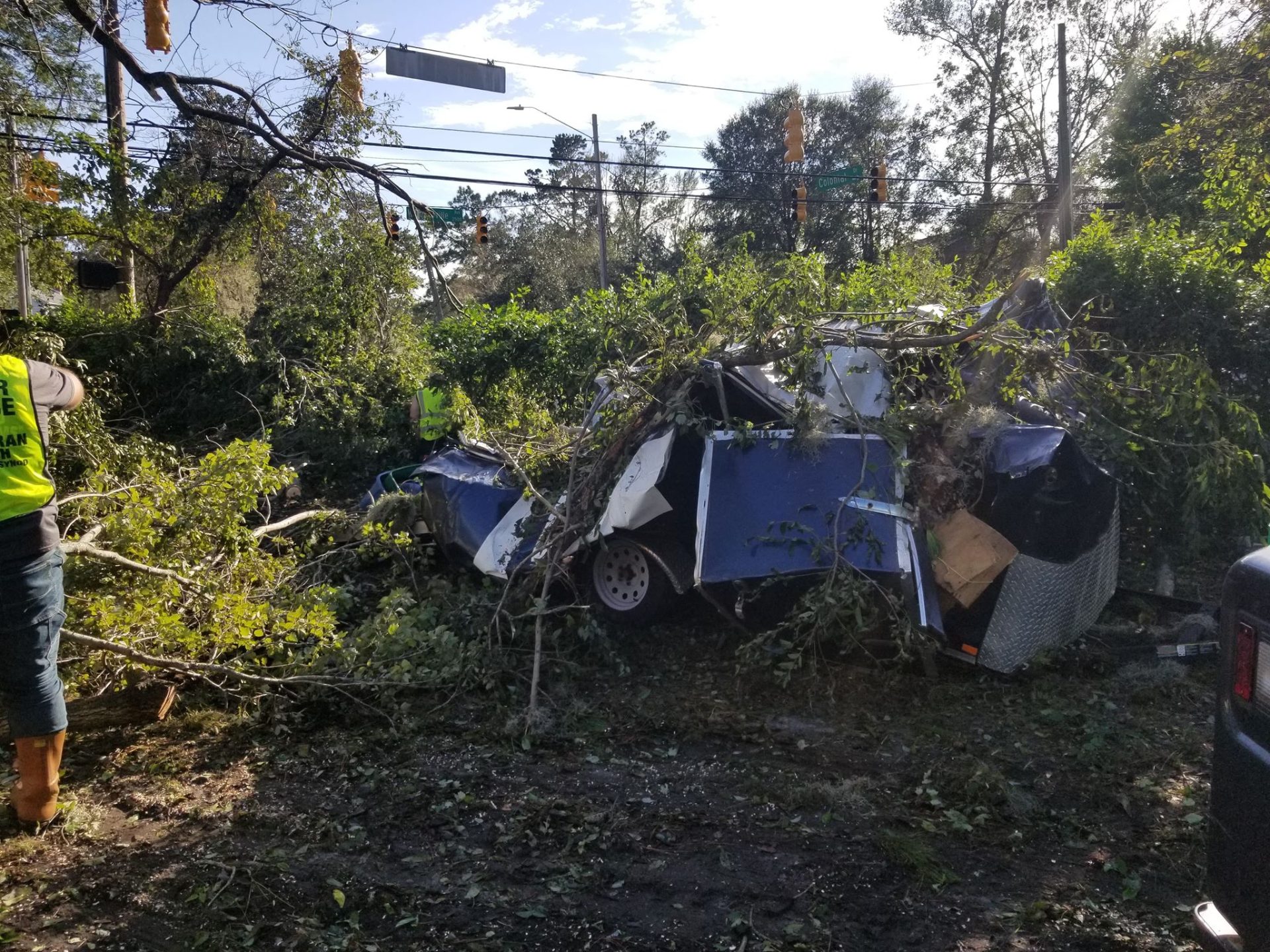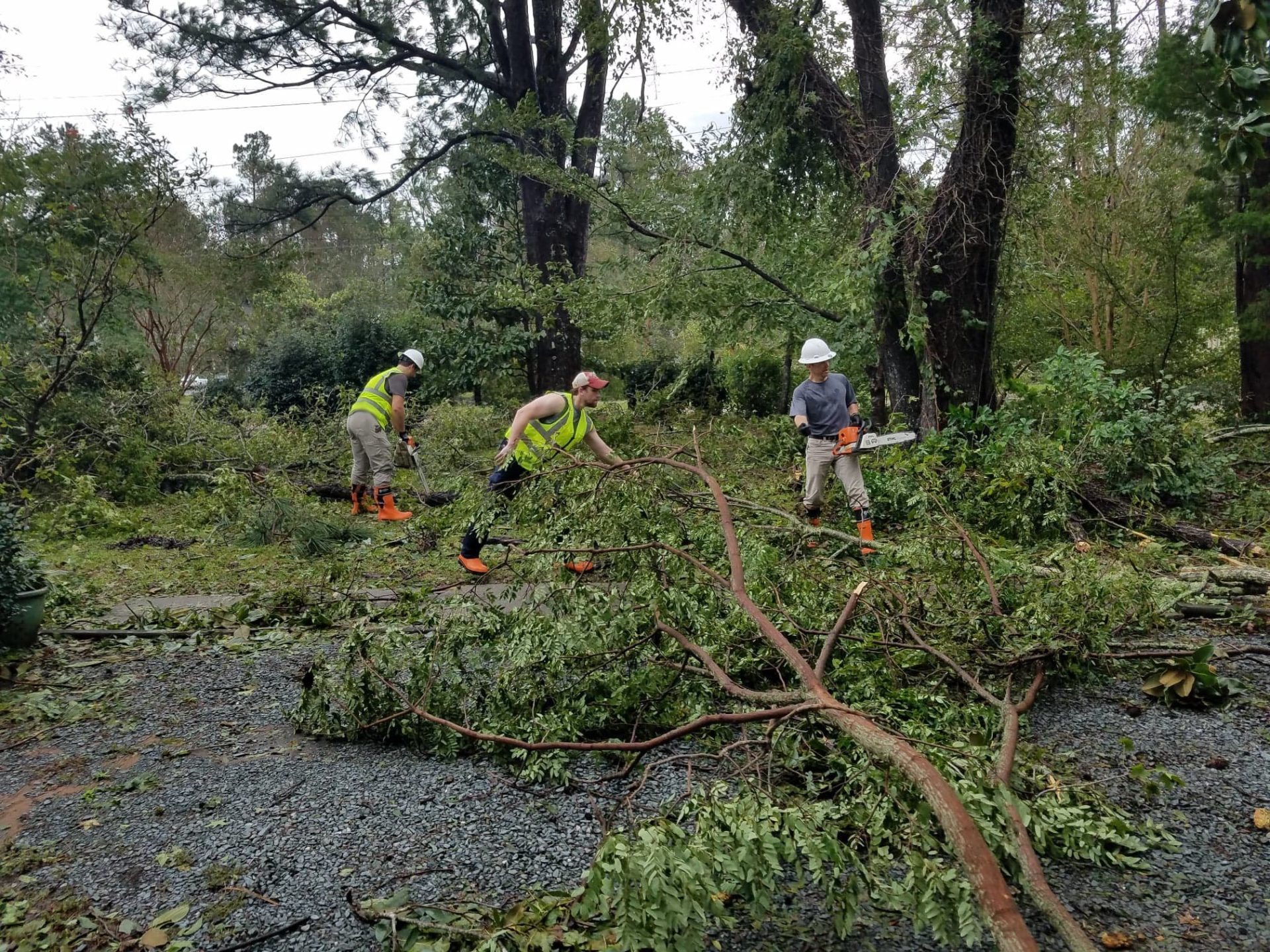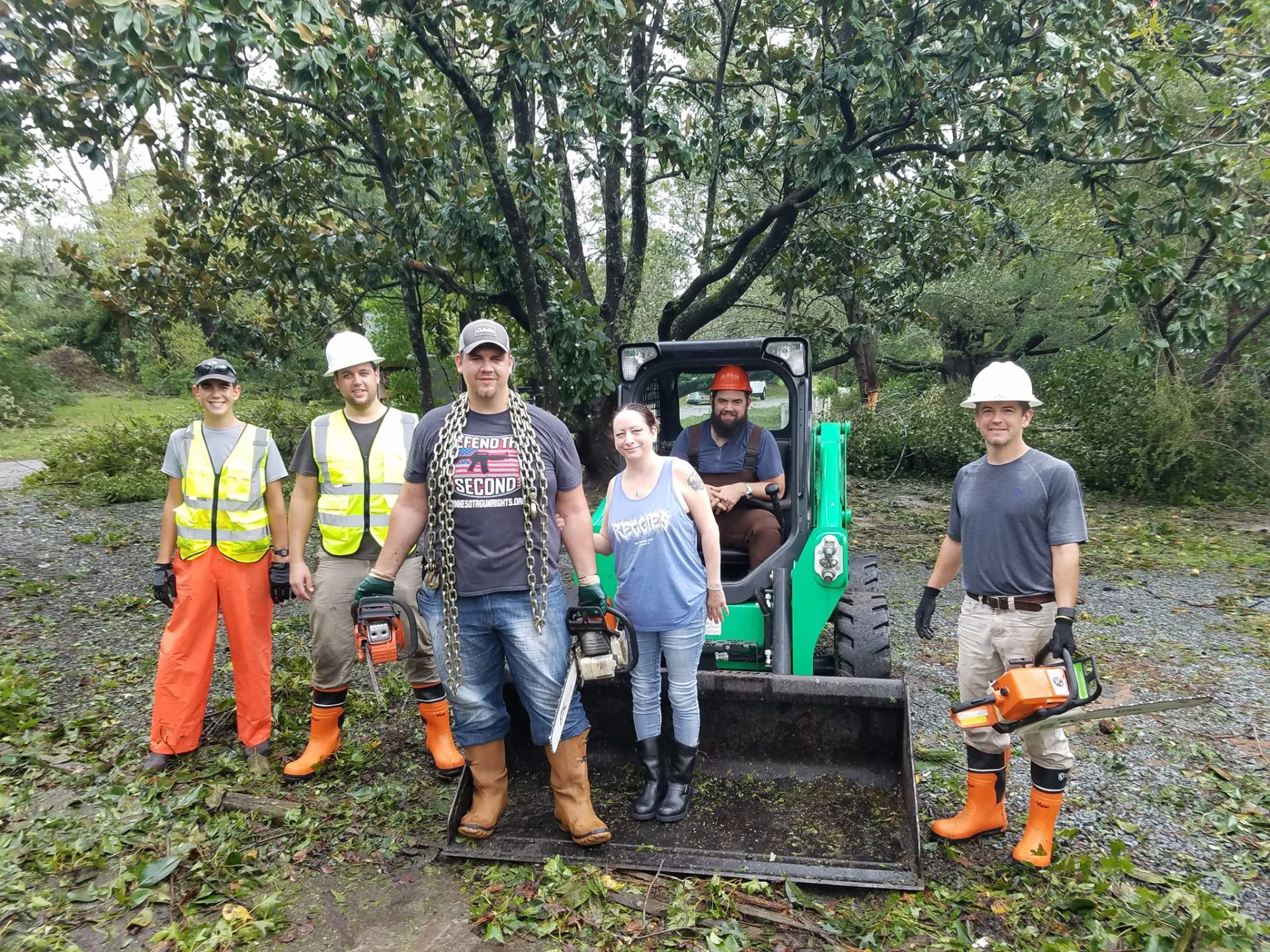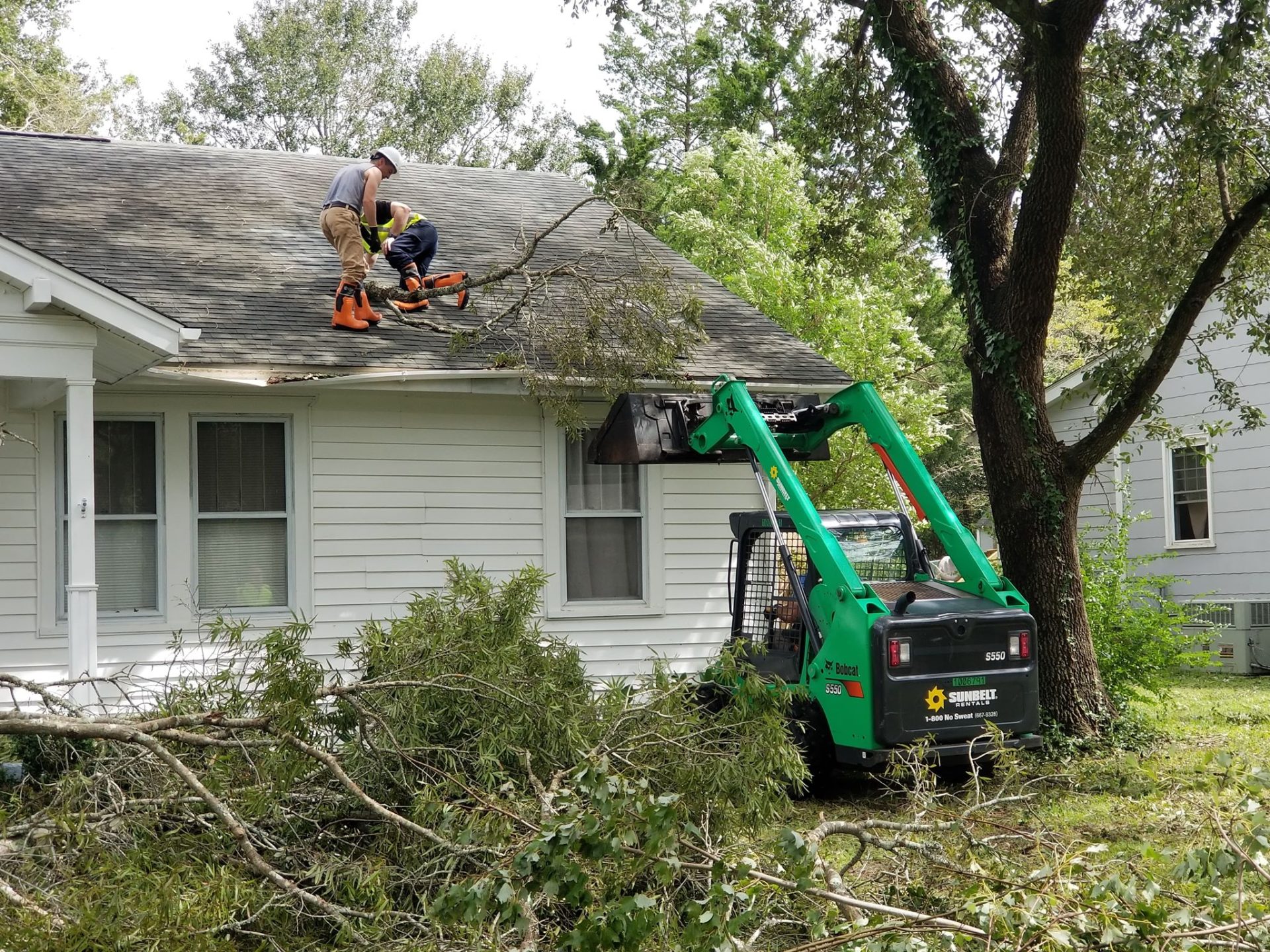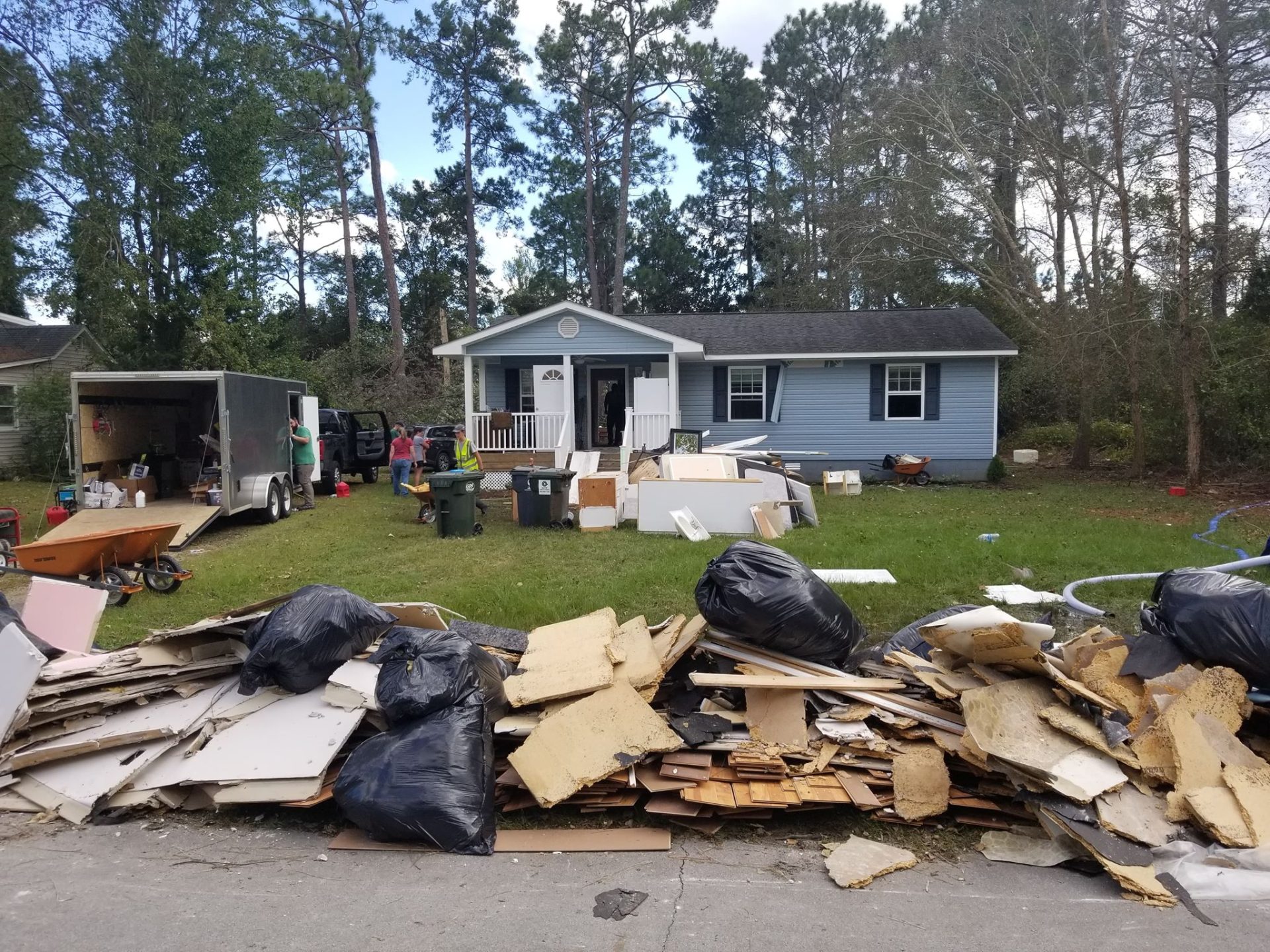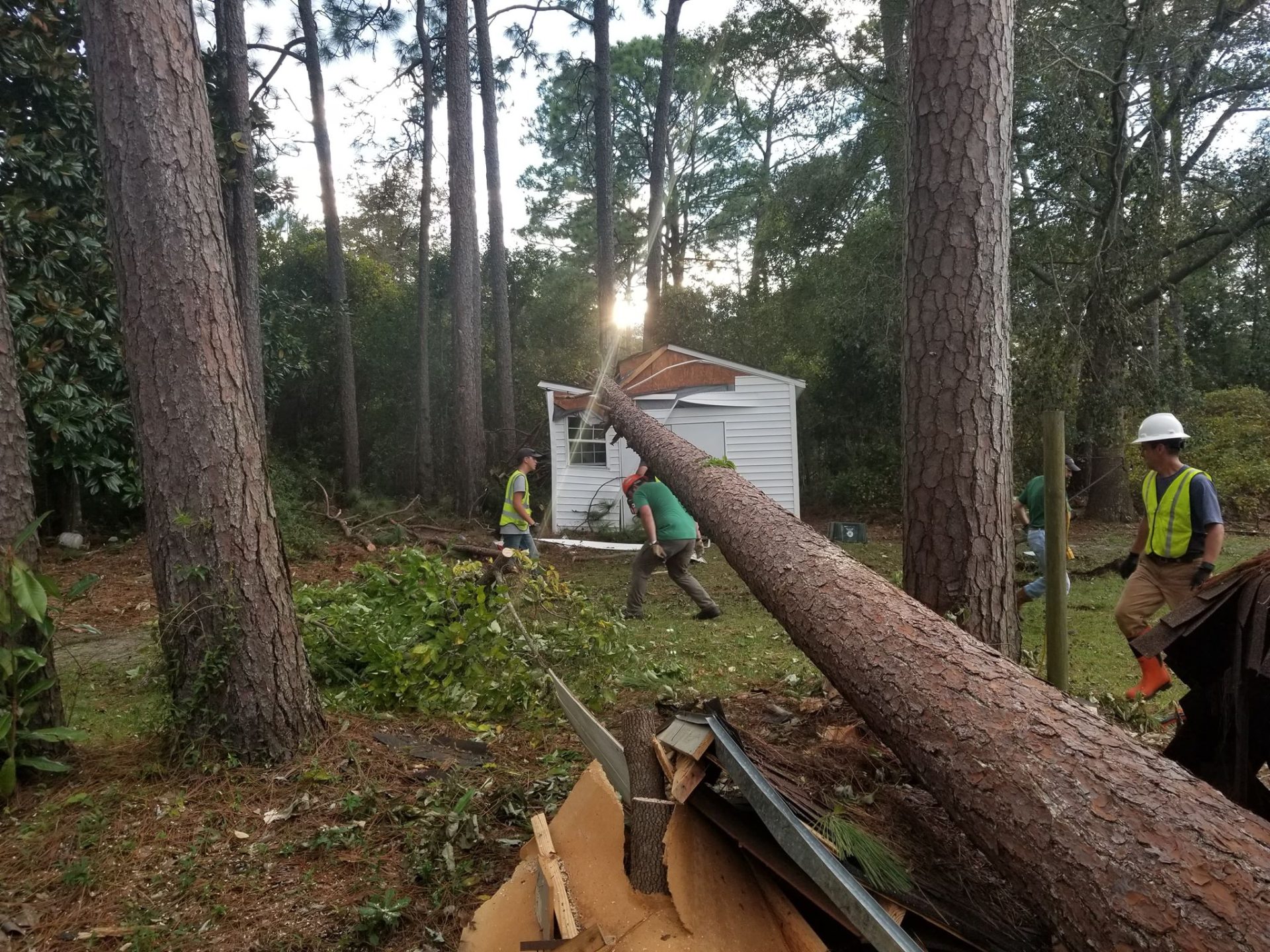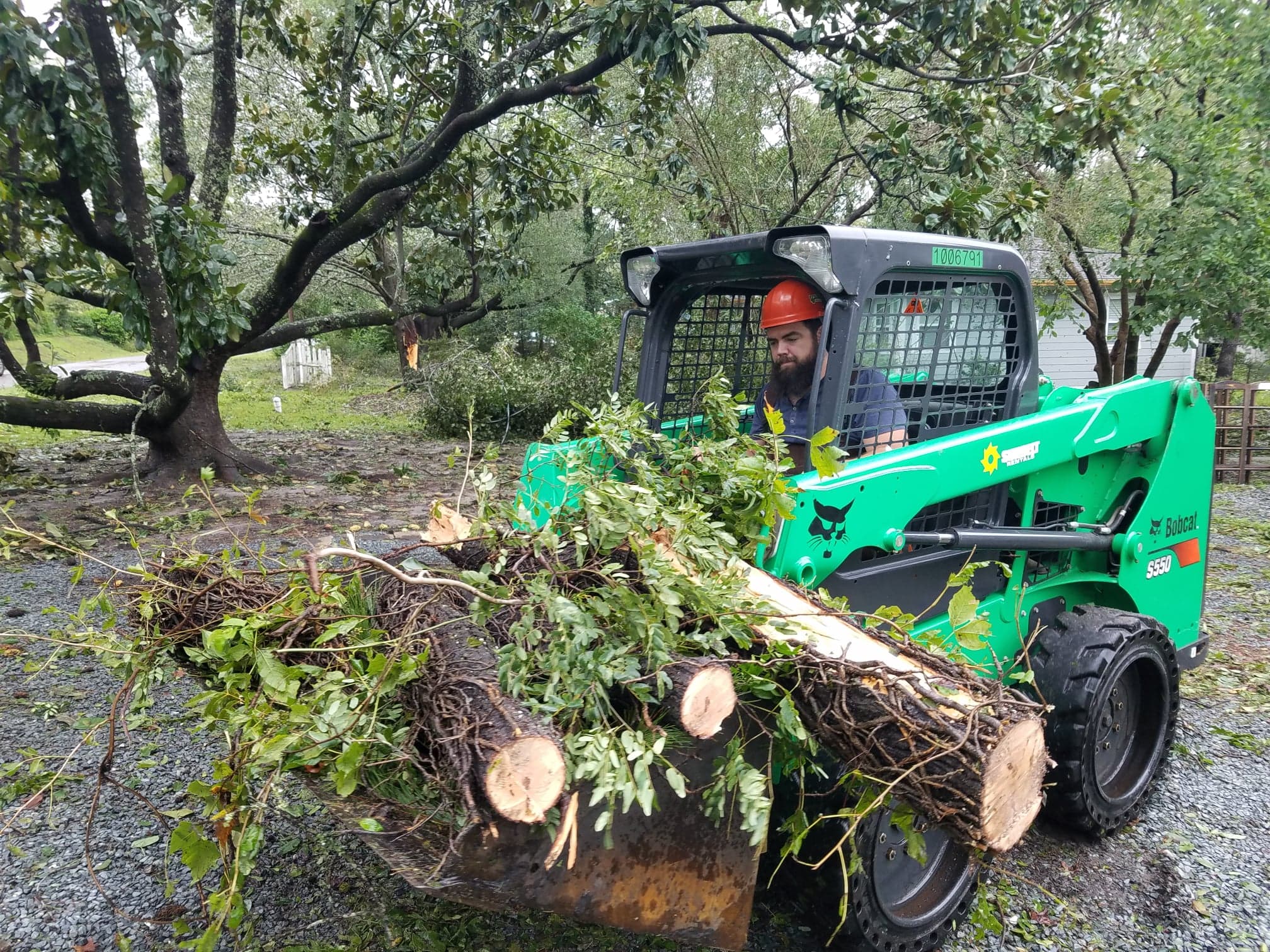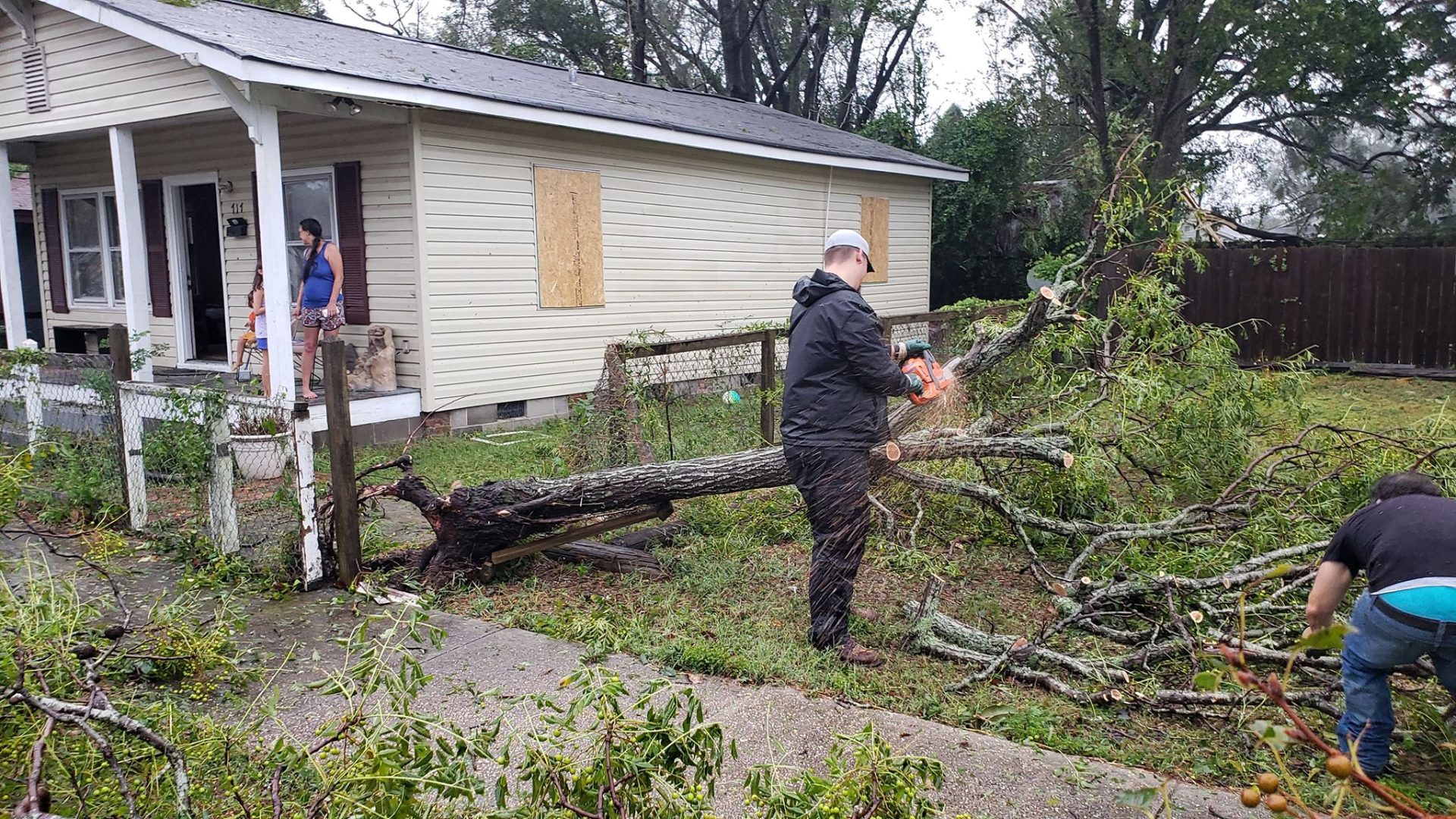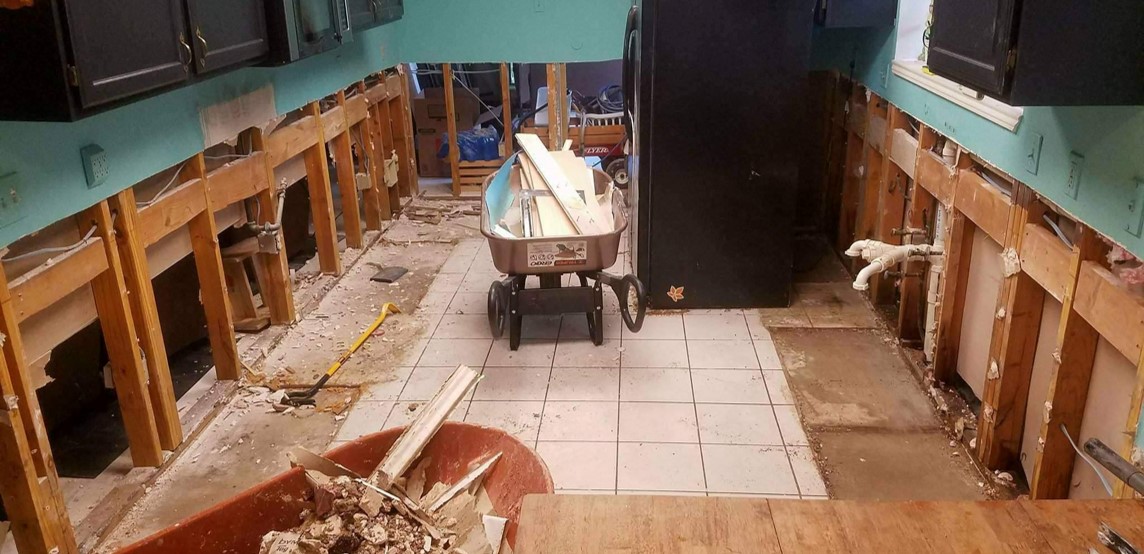 21267741_1637365579620524_1816065229_o
Faith in action, helping those suffering in the aftermath of natural disasters
What good is it, my brothers and sisters, if someone claims to have faith but has no deeds? Can such faith save them? Suppose a brother or a sister is without clothes and daily food. If one of you says to them, "Go in peace; keep warm and well fed," but does nothing about their physical needs, what good is it? In the same way, faith by itself, if it is not accompanied by action, is dead.

- James 2:14-17 NIV
Raised in the Heartland, we were brought up to be looking for a way to help someone who was struggling as a practical manifestation of our Christian faith.
To honor our parents who helped instill this way of life in us, and to carry out the mandate of James 2:14-17, the six Dorr brothers have set up Six Brothers Disaster Relief as a way to help those suffering in the aftermath of natural disasters.
If you are interested in helping, here are some options...
Make a donation to help fund the work that we are doing. As effective as we have been, we are limited in what we can do. With more resources, we can purchase more equipment and help many more people.
Due to the nature of disaster relief, we often wear out our equipment that we must regularly replace. In addition, we have a growing list of gear that we need to purchase to be more effective.
Join us on an upcoming disaster relief trip.  We are always looking for more people to bring along on these trips, as the more skill sets we can bring along the more effective we can be in a disaster zone.
Like what you see but are unable to volunteer or donate at this time?  Then, please share with your friends and family.  The more people know, the more funds we can raise to help others in need.
At the heart of this effort is a desire to carry out the mandate of James 2:14-17.  Without God, none of this would be possible.  Please pray for the safety and well-being for us and those we encounter.
Previous Disaster Response Trips